MShield s.r.o. is a Czech Republic company focused since 2010 on the radiation shielding projects for nuclear R&D or nuclear energy as well as for nuclear medicine and industry projects.
Closely connecting own development, manufacture and engineering capabilities, MShield s.r.o. creates a comprehensive and customized turnkey solutions with focus on high added value and long-time customer relationship.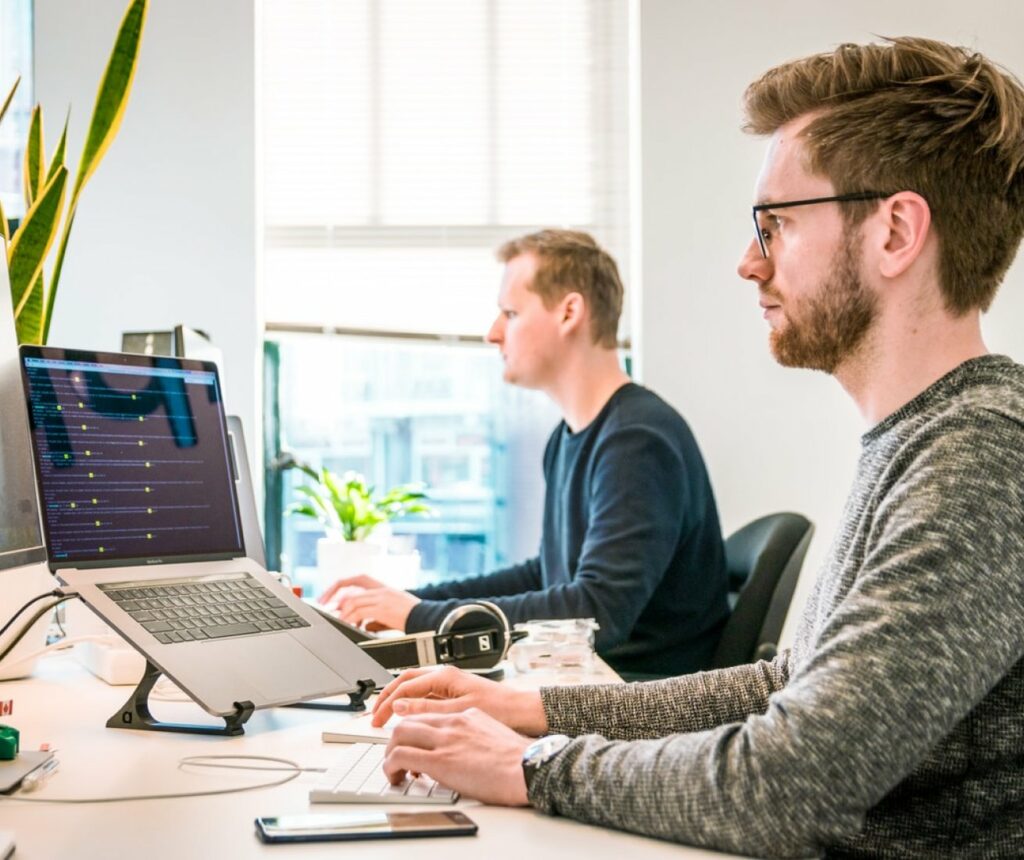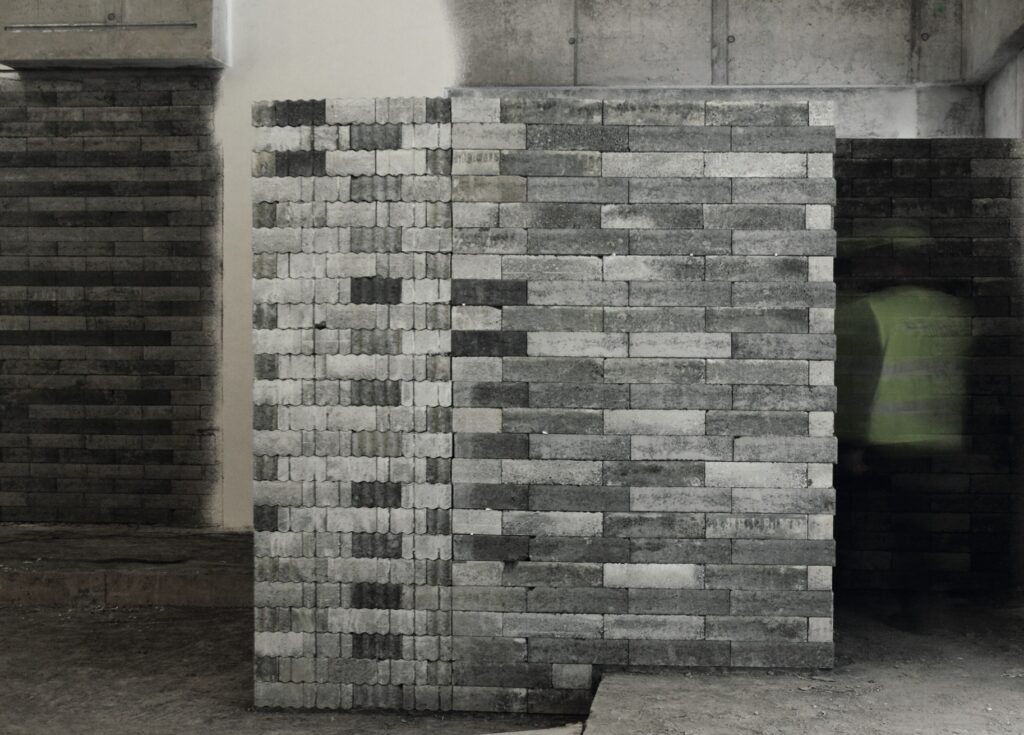 MODULAR RADIATION SHIELDING SOLUTION
Variety of material composition for customised shielding applications.
Special modular shielding material made of low-background and high-density concrete in unified segments, modules and related building components with unique features designed for the nuclear industry, safety and laboratory application.
BORON CARBIDE TILES FOR EFFECTIVE NEUTRON SHIELDING
Customised shielding plates of different shapes for moderation of neutrons. Taylor-made solution for neutronguides shielding, beam dumps assemblies or other scientific applications. Optional boron content.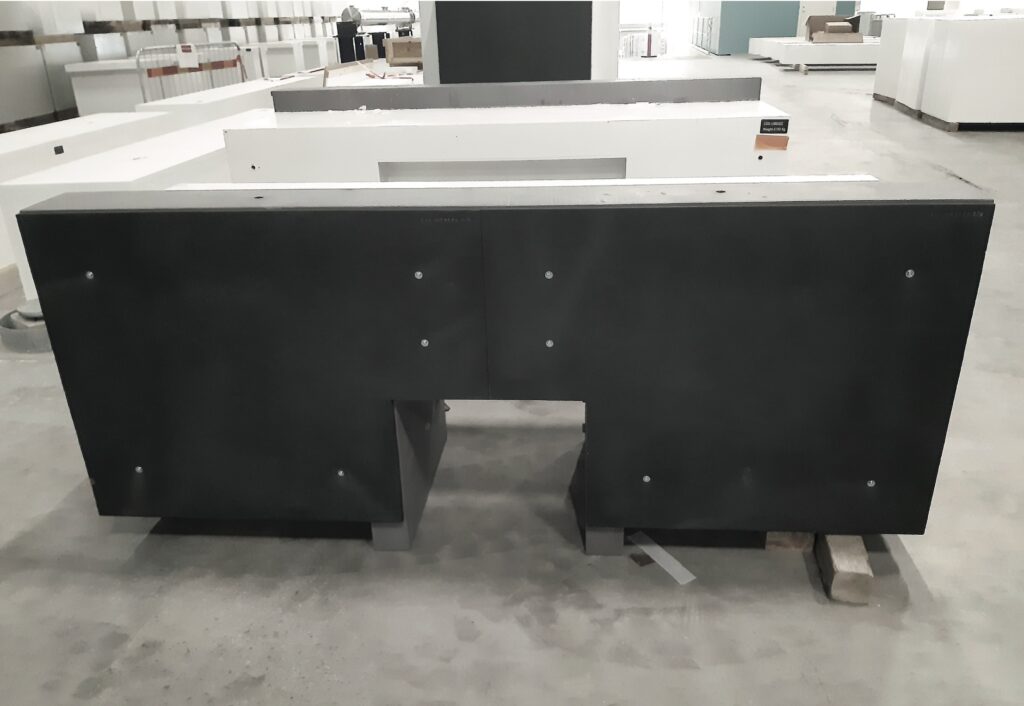 MShield s.r.o.
Sluneční 2270/14 
594 01 Velké Meziříčí
Czech Republic
IČ: 09201700